Why choosing Consultant Experts services is
better than hiring
staff in your office?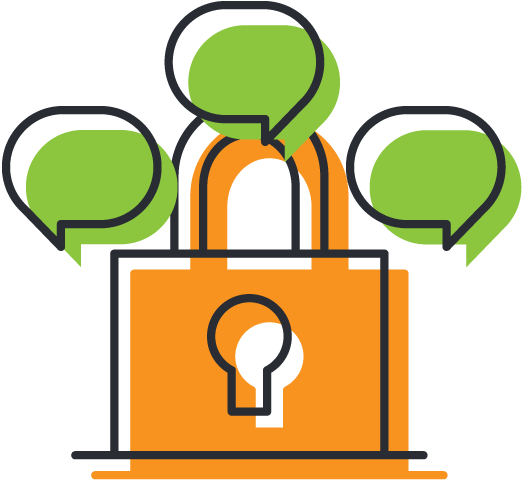 Trust issues
Trusted and
Transparent
Oliver & Co. is more transparent so your information is kept confidential. Generate a solution that more accurate and faster to solve problem.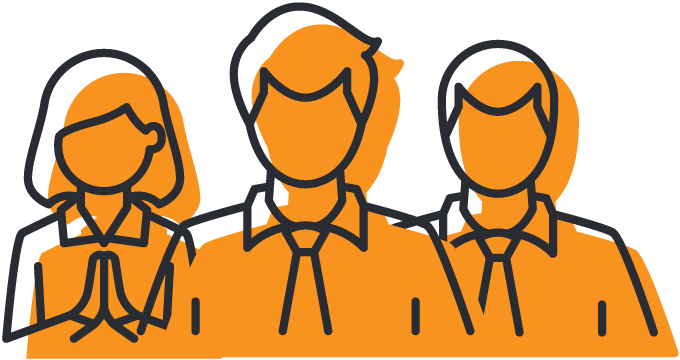 Limited skills
Professional Team
With the skills in our field, we are ensuring you get more benefit.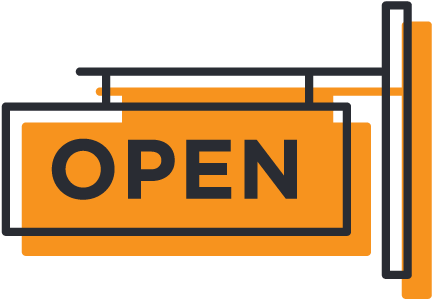 Absent
Always On
We always there for giving you our services even in holiday or adapted by your needs.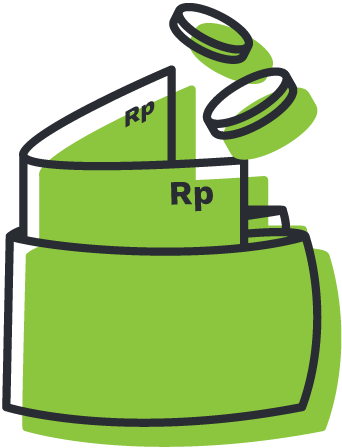 Monthly Salary
Efficiency
No need to think about monthly salary or other benefits, you just need to pay once to get maximum services from our team.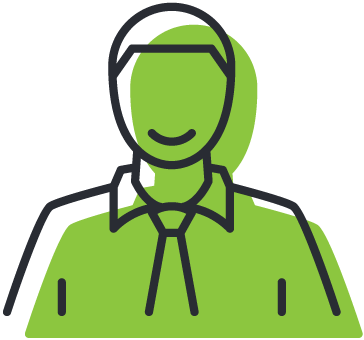 Contract
Without Commitment
You can unsubscribe your services anytime if you feel to.